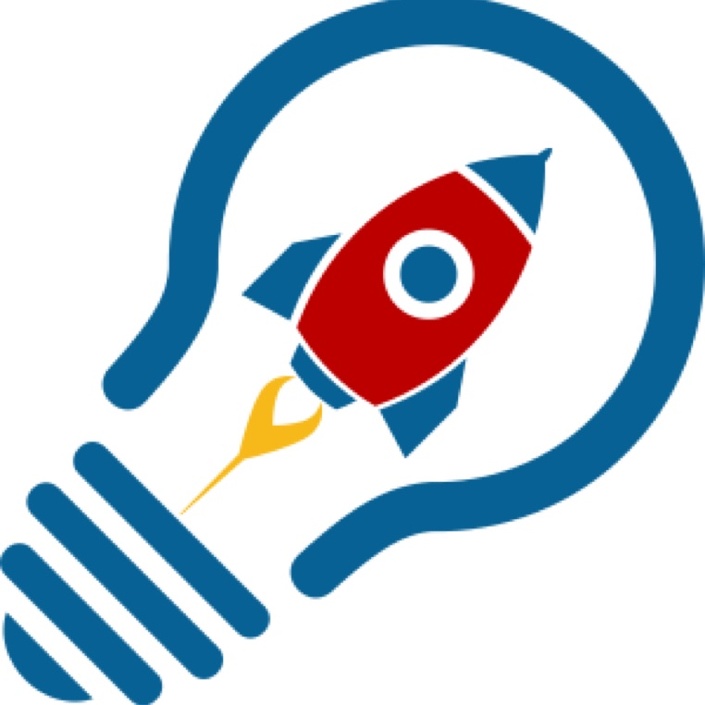 L.A.U.N.C.H. Your Own Homeschool Adventure
Everything you need to know to start homeschooling with confidence
Watch Promo
Enroll in Course
Want to homeschool but don't know where to start?

Tired of wasting money on curriculum and programs recommended by others whose kids, priorities, and values are different from yours?

You CAN homeschool – we can help!
---

Go from confused to confident with GoodSchooling's Confident Homeschooler Program using the L.A.U.N.C.H. Your Own Homeschool Adventure video course. We cover every aspect of the homeschool launch so you are completely equipped to start homeschooling, have access to one-on-one help along the way, and know where to get help in the future if you need it.

Don't waste time and money on curriculum that won't work for your family, unnecessary worry over state laws, what and how to teach, or where to find local support or resources, or the other pitfalls that plague so many first-year homeschool families. L.A.U.N.C.H. Your Own Homeschool Adventure covers every facet of homeschooling that you need to figure out before you start, making your transition to homeschooling much smoother and greatly increasing the chances of long-term homeschooling success.

The Confident Homeschooler Program offers three levels of support so you only pay for what you want and need:
Silver Package: Our basic package provides lifetime access to our online course, L.A.U.N.C.H. Your Own Homeschool Adventure and sixth months of free membership in our private online course support Facebook group, where I conduct weekly Q&A livestreams and members engage in mastermind-style group support. As we roll out new bonus content for the online course, you'll have the option of purchasing access to it if it looks helpful for you. Dealing with a sticky situation that needs more help? Silver package clients can always schedule a coaching session to work 1:1 with me!


The Gold Package is for you if you like the idea of having an expert in your back pocket just in case! Not only do you get lifetime access to L.A.U.N.C.H. Your Own Homeschool Adventure, but you will also receive access to all future bonus content as we add it to the program, six months of free access to our private Facebook course support group, and 20% off 1:1 coaching sessions for those times when you'd like some private, expert assistance.


The Platinum Package provides the most value and the most support: lifetime access to L.A.U.N.C.H. Your Own Homeschool Adventure, all future bonus content, a year of free membership in our online course support Facebook group, and five 1:1 coaching sessions to discuss any questions or concerns you have or to help you through the course itself. You'll also receive 20% off future coaching sessions!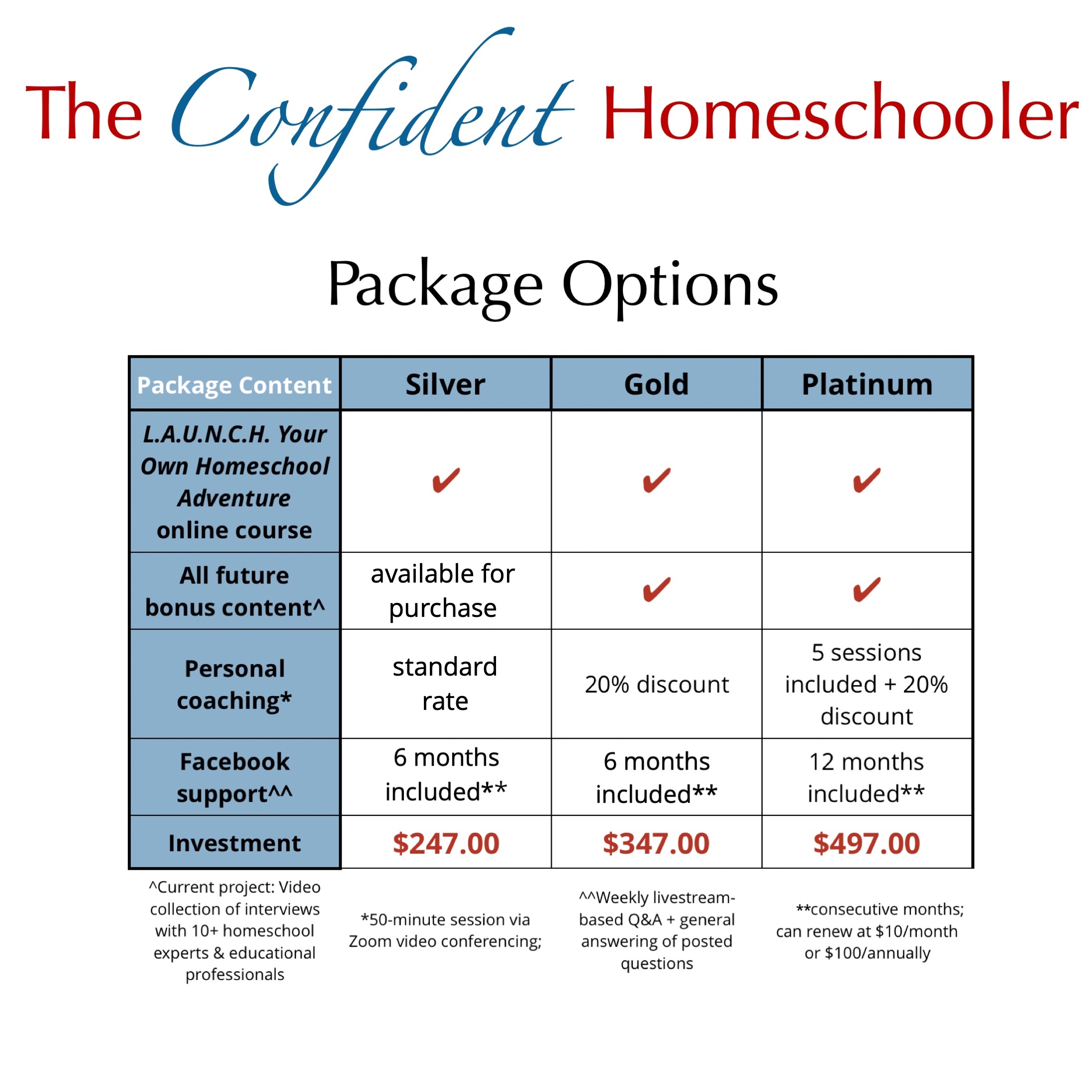 This is how one of the course beta testers reviewed the L.A.U.N.C.H. Your Own Homeschool Adventure program:
I signed up to the course at GoodSchooling.net as someone who was completely new to the idea of homeschooling, with our first child fast approaching schooling age. I had no knowledge of structure, content or really anything in how to actually do homeschooling, having myself gone through the public school system.
This program showed me not only how to find age appropriate curriculum (the thing I thought was most important) but helped me understand my own personal beliefs about education, the different philosophies there are when it comes to homeschooling, and how to develop a personalised structure that would work best for my family.
Having completed the whole class,

I have moved from complete uncertainty as to how any of it was supposed to work to confidence that this is something that won't be overwhelming to figure out after all.

I'm now looking forward to putting into practice all of the things learned as we start our homeschooling adventure.
- Peter F.
Let L.A.U.N.C.H. Your Own Homeschool Adventure move YOU from complete uncertainty to confidence!
The course will teach you:

How to choose curriculum,

How to create a homeschool methodology,

How to implement your methodology and curriculum and daily schedule ideas,

Your state laws and how to work within them,

Record-keeping and storage ideas,

How to find a homeschool community and local homeschool resources,

What deschooling is and how to do it,


and more!
Course nuts-and-bolts:

Instruction is delivered through bite-sized, info-packed videos that teach you what you need to know without any excess fluff.

Transcripts are included for each video for those who prefer or need to read the information instead of listening to the videos.

Includes comprehensive downloadable workbook filled with action steps to move you forward in your launch and dozens of downloadable resources and links to helpful websites.

Immediate access to the entire program is provided upon payment so you move through the program at your own pace.


You have lifetime access to the course and resources.
Learn more about the course and the Confident Homeschooler program here!



Your Instructor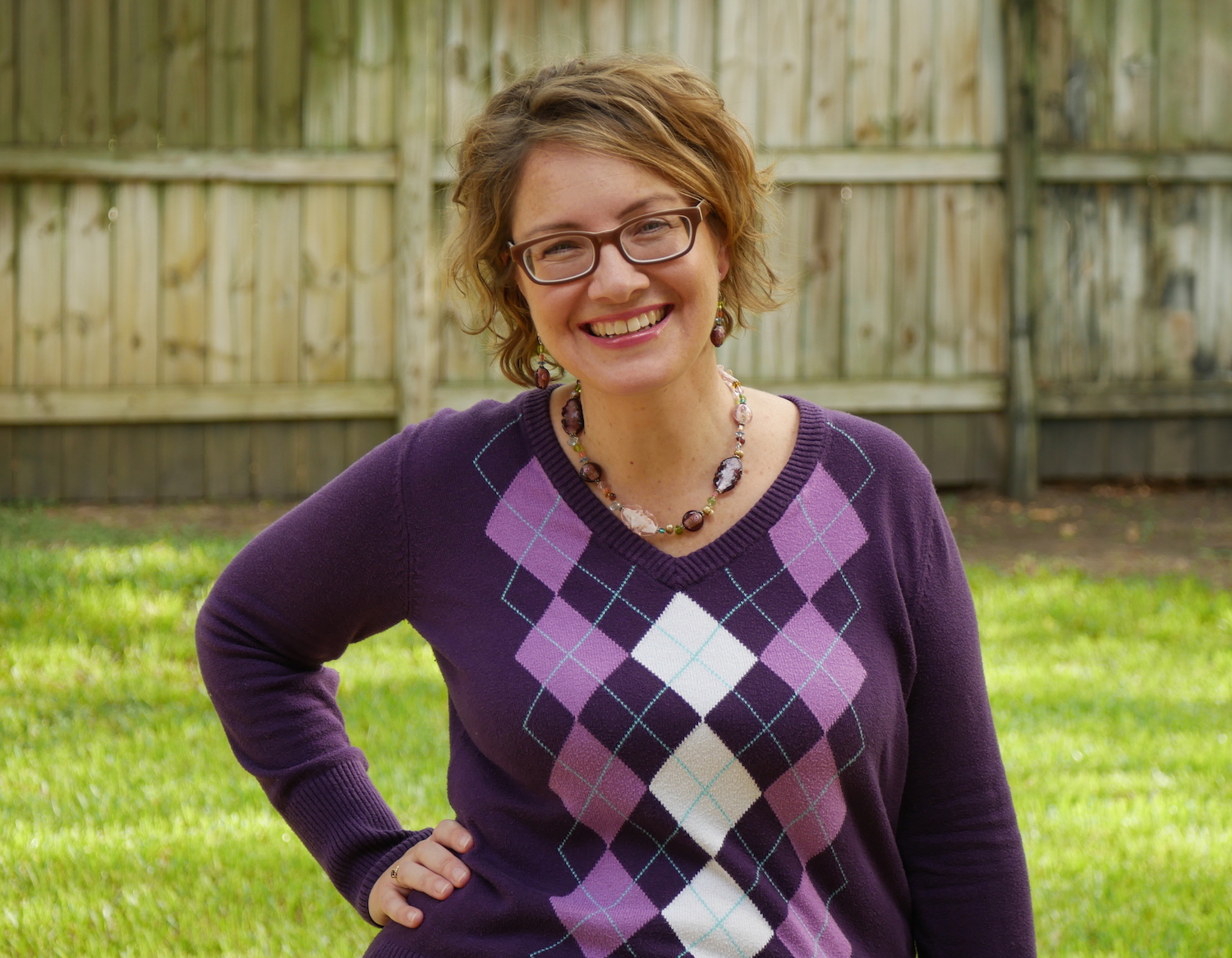 You can homeschool. GoodSchooling can help!
I specialize in equipping, empowering, and encouraging parents to take control of their child's education and find freedom and enjoyment in the education process by launching their own homeschool adventure. I've combined my education degree, years of classroom experience, and over a decade's worth of homeschooling with my love of coaching to create a systematized approach to a process that can often be overwhelming.

I've been coaching families one-on-one through their transitions to homeschooling since 2016, and I'm so excited to be able to share my system with families across the country through this content-rich, all-encompassing course. Even if you know absolutely nothing about homeschooling, I'll help you gain clarity and launch with confidence with my proven program. So come on in - let's get you homeschooling!


Class Curriculum
Introduction
Available in days
days after you enroll
Individuals Involved, Part 1: - The Parent
Available in days
days after you enroll
Individuals Involved, Part 2: The Child
Available in days
days after you enroll
Frequently Asked Questions
When does the course start and finish?
The course starts now and never ends! It is a completely self-paced online course - you decide when you start and when you finish.
How long do I have access to the course?
How does lifetime access sound? After enrolling, you have unlimited access to this course for as long as you like - across any and all devices you own.
What if I am unhappy with the course?
If you are unsatisfied with your purchase, you can request a refund through your student dashboard in the first 30 days and we will give you a full refund. This will also terminate your enrollment in all other aspects of the Confident Homeschooler program.
How long does it take to complete the course?
That all depends on how much time you're willing to put into it! There are ten sessions, and each has some video for you to watch (or, if you prefer, transcripts to read) and action steps to complete. The videos range from 3 to about 10 minutes each, and the action steps take anywhere from 10 minutes to a couple hours to complete (if you're willing to put a lot of effort into them). In general, I believe the course would take about a week to complete it you worked on it for an hour or two every day.
What should I expect from this course?
This course teaches you everything you need to know to launch your homeschooling adventure with confidence and be set up for long-term homeschooling success. You'll learn a number of processes and discover a number of resources that will allow you to solve the problems you might come across during your homeschool adventure. As you move progress through your homeschool journey, you'll be able to return to these processes and resources to tweak, re-style, and/or completely overhaul your approach as your family's needs change.
What does L.A.U.N.C.H... cover?
The program is made up of 10 modules, each divided into multiple lessons (nearly 30 altogether) that systematically walk you through every aspect of the homeschool launch: Module 1: Introduction (get an overview of the program) Module 2: The Parent (analyze yourself!) Module 3: The Child (analyze your child!) Module 4: State Laws (figure out your requirements) Module 5: Deschooling (what is it and how to do it) Module 6: Methodology (what that is and how to make your own) Module 7: Curriculum (what works for you and how to find it) Module 8: Archive & Storage (record-keeping and organizing all that new homeschooling stuff) Module 9: Implementation (how to bring it all together and do it every day) Module 10: Support (finding your tribe)
What does L.A.U.N.C.H... include?
Thirty bite-sized videos (and transcripts of each), actions steps for each module, nearly 50 downloadable resources, links to outside resources, and a nearly 30-page workbook to hold all your notes, research, and action step work.
Will L.A.U.N.C.H... teach me how to choose curriculum?
Yes, yes it will! My system teaches you not only how to determine which curriculum will work best for you but also gives you some "starter suggestions" of high-quality curriculum and ideas on how to find it cheap! It will also show you how to find programs that aren't on my list of starter suggestions without ever having to use Google and sort through literally thousands of programs, saving you loads of time, energy, and frustration.
How long does L.A.U.N.C.H... take to complete?
That entirely depends on how much time you put into the program each day. While there are only a few hours of video in total, the action steps can take as little as a few minutes or as much as an hour, depending on what the task is, how many children you have, and how much thought and energy you put into working through them. If you're able to give an hour to the program each day, you should be able to complete the program in a couple weeks.
What if I need help going through L.A.U.N.C.H...?
L.A.U.N.C.H. Your Own Homeschool Adventure is not meant to be used in isolation. It is the backbone of our Confident Homeschooler coaching program, which also provides you with group and one-on-one coaching options. Visit the coaching page on our website for more information: https://goodschooling.net/coaching
Will the course help me regardless of what ages my children are?
Much of the material in Module 2: The Child will be difficult to complete if your child is younger than 7 because children that young are still developing their general and learning personalities. However, since you have access to the course for life, you can purchase it now (since prices are likely to increase over time) and wait until your child is older to complete it. The "How to Homeschool Preschool" article on my blog (goodschooling.net/blog) details how homeschooling should be handled for children under 7 (the principles apply to kindergarten aged children as well).We will be adding a video library of bonus content over the course of 2019 which will include (among other things) an interview with an early childhood education expert discussing how young children's education should be approached. This content will be available for members of the Gold and Platinum levels of The Confident Homeschooler.
Can I start homeschooling before I finish the course?
If you want to withdraw your children before completing the course, you can jump to Module 4: State Laws to help you determine how that should be done and what, if anything, you need to start doing academically once they come home. From there, you can complete whatever module(s) you need to complete in order to comply with your state's requirements. You can also get general assistance, advice, and feedback on how to bring your child home mid-year through the group and one-on-one coaching aspects of the Confident Homeschooler program. Visit our coaching page for more information (https://goodschooling.net/coaching
Will the course help me if I'm already homeschooling?
It can! If you're new to homeschooling (this is your first or second year), and/or if your homeschooling has been approached haphazardly due to being rushed into it and you never quite figured it out, then this course will help you iron everything out so you can "re-launch" with confidence.
What if I'm unsure if L.A.U.N.C.H... is right for me?
Remember that L.A.U.N.C.H. Your Own Homeschool Adventure is part of The Confident Homeschooler, our multi-faceted homeschool coaching program. Check out the program at https://goodschooling.net/coaching, and if you're still unsure if it would work for your situation, please send an email to alison@goodschooling.net with a description of your situation and we can schedule a homeschool exploration call to decide together whether The Confident Homeschooler is right for you.
What if something is "broken" in the course?
The course is housed on the Teachable platform, and they will be able to address any technical issues with the interface not working as it should. If you encounter any issues with the content I have put into the course (like broken links, downloads that seem to be missing pages, etc.) you can email me at hello@goodschooling.net and I will fix the issue ASAP.
What equipment/tools do I need to complete the course?
In order to complete the L.A.U.N.C.H... course, you'll need a device or computer on which you can view the course videos (or read the video transcripts), download the resources, navigate to websites via live links, and a printer if you want to print out the workbook so you can physically work through it (or a PDF viewing program that would allow you to annotate on the PDF). In order to participate in the group coaching aspect of the Confident Homeschooler program, you will need a Facebook account.
You can homeschool. We can help.
Starting homeschooling can be overwhelming – I know because I've been there! But it doesn't HAVE to be.
This course will give you the knowledge and confidence you need to launch your own homeschool adventure without the uncertainty so many others (like myself!) faced when they started.
If you just aren't sure if this course is what you need, or you have questions about the content and if it would pertain to you, check out our website. Still have questions? Feel free to email us at hello@goodschooling.net so we can talk!
Your partner in good schooling,
Alison